Eco molding Co., Limited, offer plastic injection molding service and specializes in various plastic molds for automotive, home appliances, electronics, as well as general industrial OEM applications.
Our factory is over 2000 square meters in size and is closed to convenient transportation. At present, our company has over 100 employees and capital assets to more than 8 million RMB. We have the capacity to produce 40-50 injection moulds per month.
Our mission is to be a professional, trustworthy and creative toolmaker and plastic molding company, Our top level management is always involved, and we use a  modern management system. Our goal is for zero defects. We make sure to use the best techniques to produce the highest quality. we use continuous improvement, and innovation to be your best partner for your company.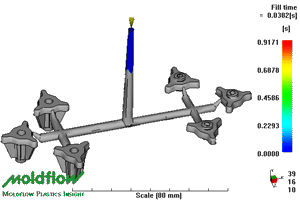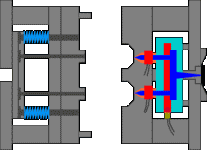 Equipment in Eco molding is mostly imported from Switzerland and Taiwan. We have 21 sets Milling Machines (all imported), 4 CNC's, 9 Charmilles EDM machines, 10 grinding machines, 4 sets Lathes, 7 wire cutting machines, 20 injection machines and in-house CMM, a video measurement system, slow-feeding linear cutting machine, and various auxiliary equipment. We are capable of produce plastic parts from weight below 1500g and have a press capacity up to 450 tons, we can build plastic injection moulds and die casting dies with measurement up to 8500*1000*8500mm.
We focus on providing one-stop service for small and medium-size companies all over the world. To improve our Competitiveness, we combined two small shops, one is specialized for optical parts, and our technician has more than 10 years experience in Optical Surface polishing and optical accessories production. Another is specialized in the IML process, this process is used for Iphone case and some other home appliance.
We were successfully accredited with ISO 9001:2008 certificate. This ensures that we provide high-quality product all the time!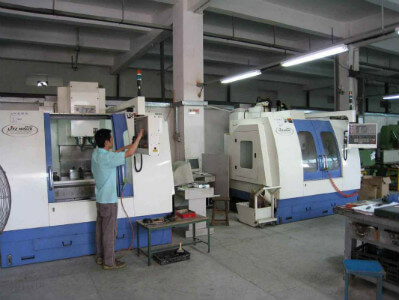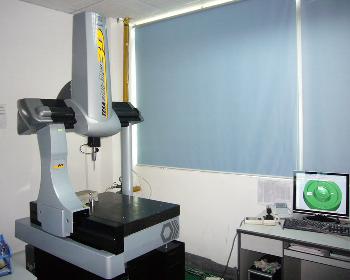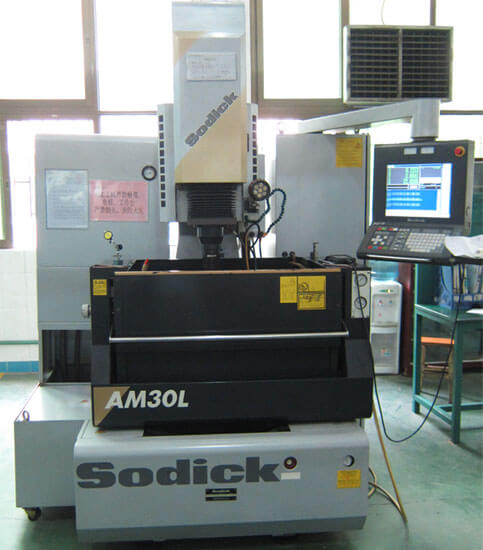 Get Free Injection Molding Quote Today!
30% Cheaper Than Other Plastic Injection Mold Manufacturer.