PVC pipe fittings Mould ( for high pressure and low pressure,for water supplying and water discharging) ,PVC is sometimes known as 'Vinyl' in Europe and predominantly so in North America. In Europe, 'Vinyl' usually refers to certain specific flexible applications, such as flooring, decorative sheets and artificial leather,This chlorine gives to PVC excellent fire resistance。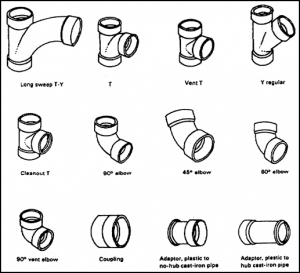 Nowadays people start to use PVC for pipe fitting,because they are much cheaper and durable compared to metal ones,our field cover as follow:
1. CPVC pipe fitting for high pressure.
2. UPVC pipe fitting for water drainage
3. PVC belling pipe fitting mould( with collapsible cores for pressure water supply).
4. Electricity cable pipe fitting, built in-wall various PVC pipe fittings.
The technical solutions for PVC pipe fitting moulding and PVC pipe fitting mould manufacturing. PVC is a kind of special material which need special injection molding process.
The basic feature of PVC material:
1. Hard PVC material low MFI
2. PVC with high corrosive
3. PVC with low temperature melting
4. Easy decomposition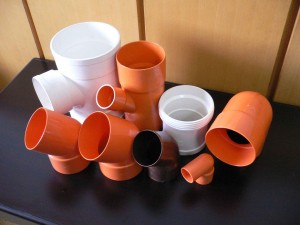 As professional PVC pipe fittings company,we have advantage as following:
1.Good steel with high hardness
2.Good accessories with high brightness
3.Good machining with high precise
4.In-time response on email, telephone calls
5.In-time supply the quotation and mould designs
6.In-time commnication on the technical points
7.In-time sending pictures for the mould machining progress and mould finishing schedule
8.In-time mould test and sample delivery
9.In-time mould delivery